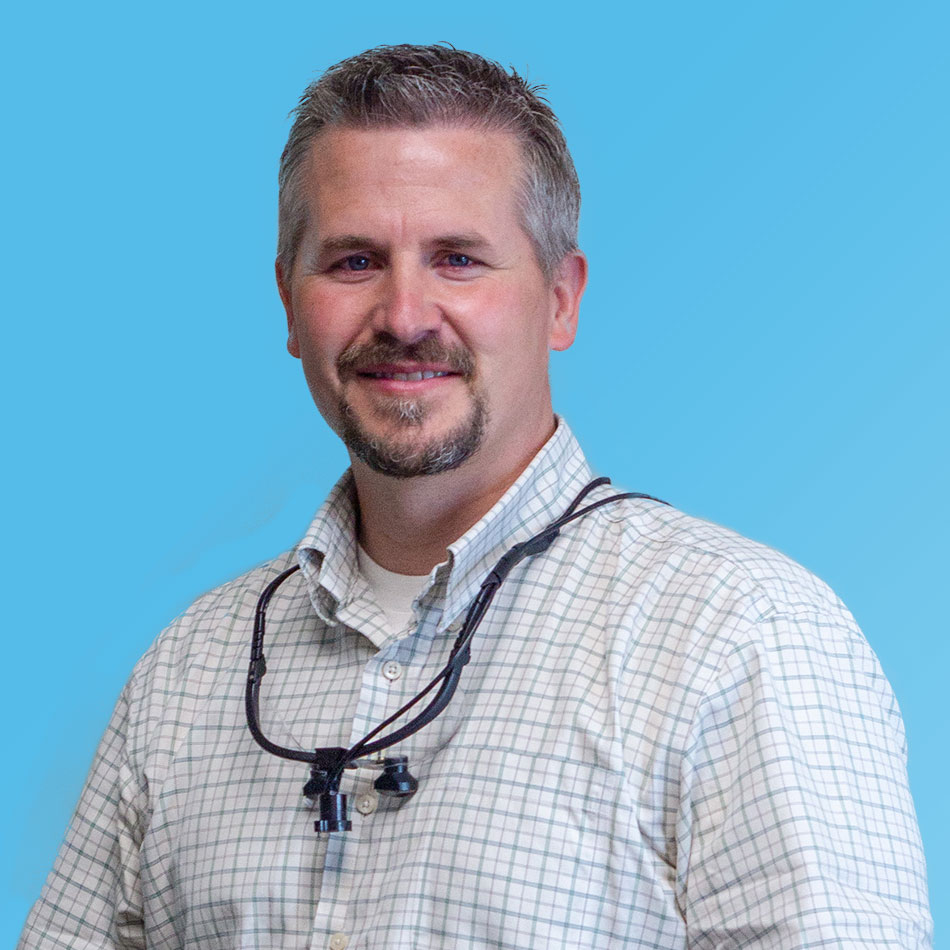 Dr Albertson was born in Prince George and grew up in the Central Interior of British Columbia. As part of his graduate education, Dr. Albertson had the opportunity of working in various dental settings where he gained an appreciation for the opportunities dentistry affords to improve a person's quality of life and personal sense of well-being. Dr. Albertson has now been practicing dentistry for over nine years in Prince George and has developed a reputation as a caring and empathetic dentist capable of treating patients with high dental anxiety and challenging dental needs. Like many residents of this area, Dr. Albertson loves the outdoors and in his spare time takes advantage of the beauty and recreation available here in British Columbia. Dr. Albertson also loves family life with his dog Tip, four energetic young boys, daughter, and wonderful wife who are the joy of his life.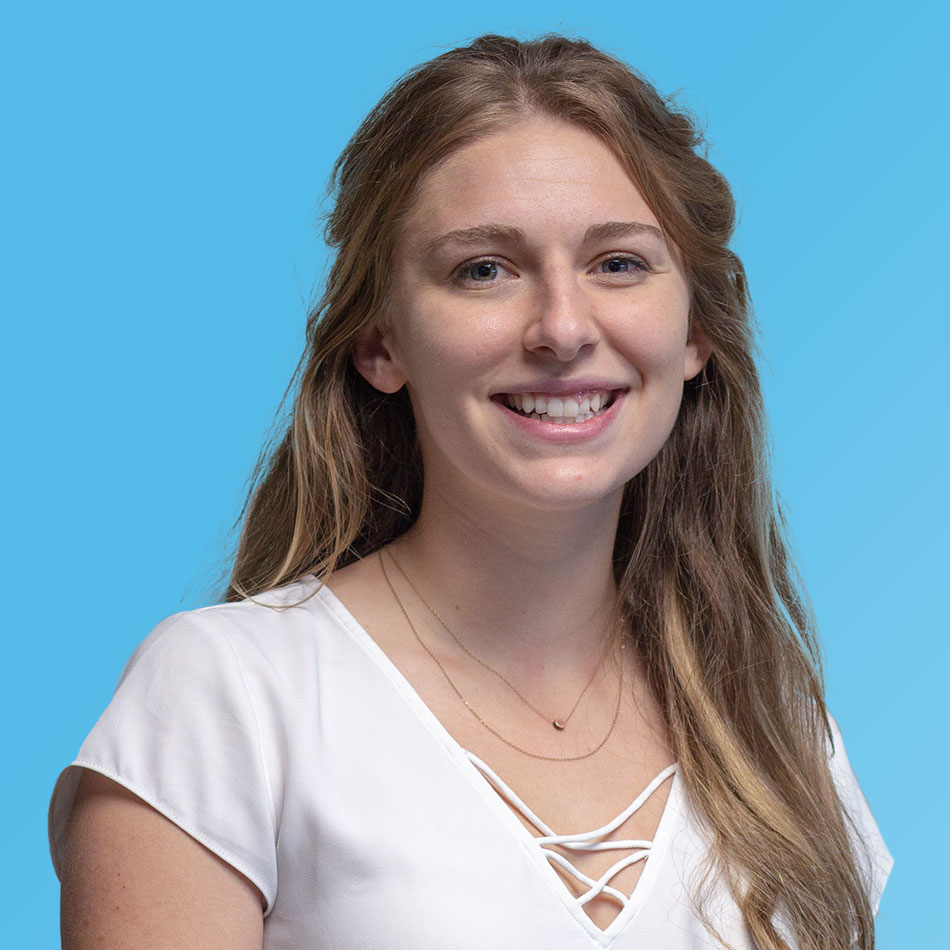 Dr. Fehr was born and raised in Kelowna BC. There she received her Bachelor of Science degree at the University of British Columbia Okanagan before moving to Vancouver where she obtained her Doctor of Dental Medicine degree from the University of British Columbia. Dr. Fehr enjoys providing for a wide variety of dental care needs and believes in fostering strong patient-doctor relationships through patient centered care. She wants all of her patients to feel comfortable and at ease while at the dental office, which is why she offers different forms of sedation and enjoys treating children to start their dental care journey off on the right foot.
When Dr. Fehr isn't treating patients, you can often find her working on various furniture restoration projects, but her true passion is spending time going for hikes and bike rides with her dog and her husband.