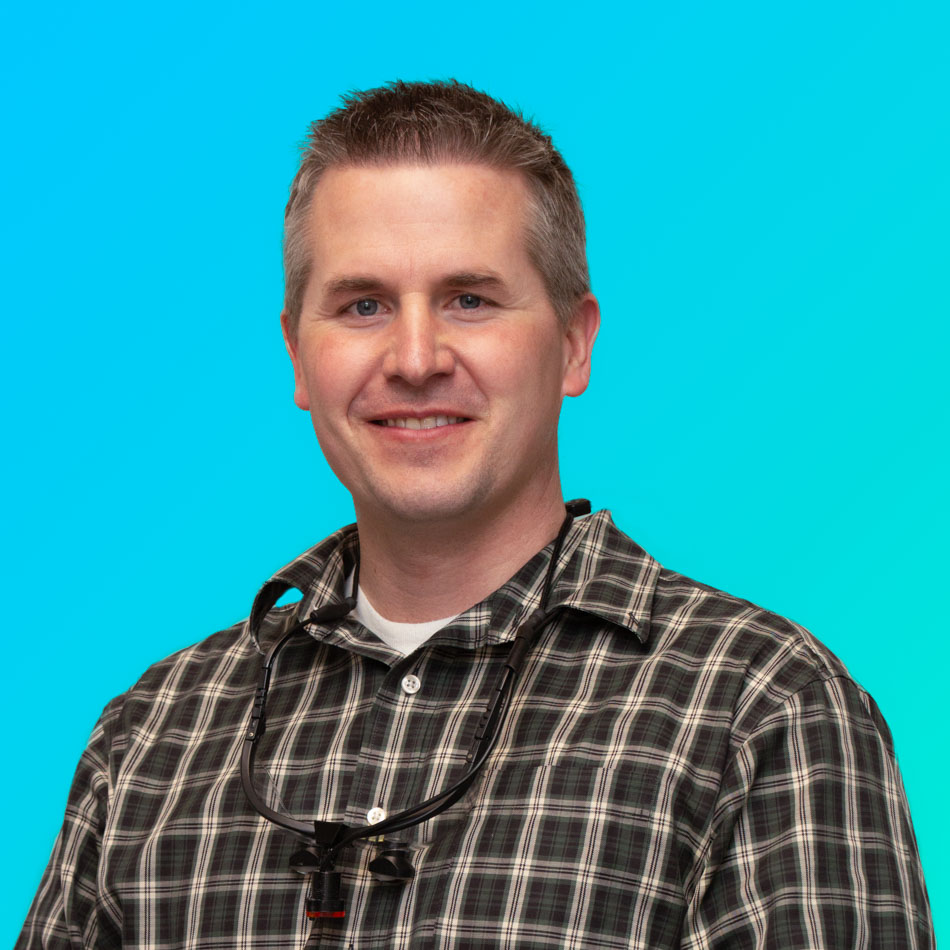 Dr Albertson was born in Prince George and grew up in the Central Interior of British Columbia. As part of his graduate education, Dr. Albertson had the opportunity of working in various dental settings where he gained an appreciation for the opportunities dentistry affords to improve a person's quality of life and personal sense of well-being. Dr. Albertson has now been practicing dentistry for over six years in Prince George and has developed a reputation as a caring and empathetic dentist capable of treating patients with high dental anxiety and challenging dental needs. Like many residents of this area, Dr. Albertson loves the outdoors and in his spare time takes advantage of the beauty and recreation available here in British Columbia. Dr. Albertson also loves family life with his dog Tip, four energetic young boys, daughter, and wonderful wife who are the joy of his life.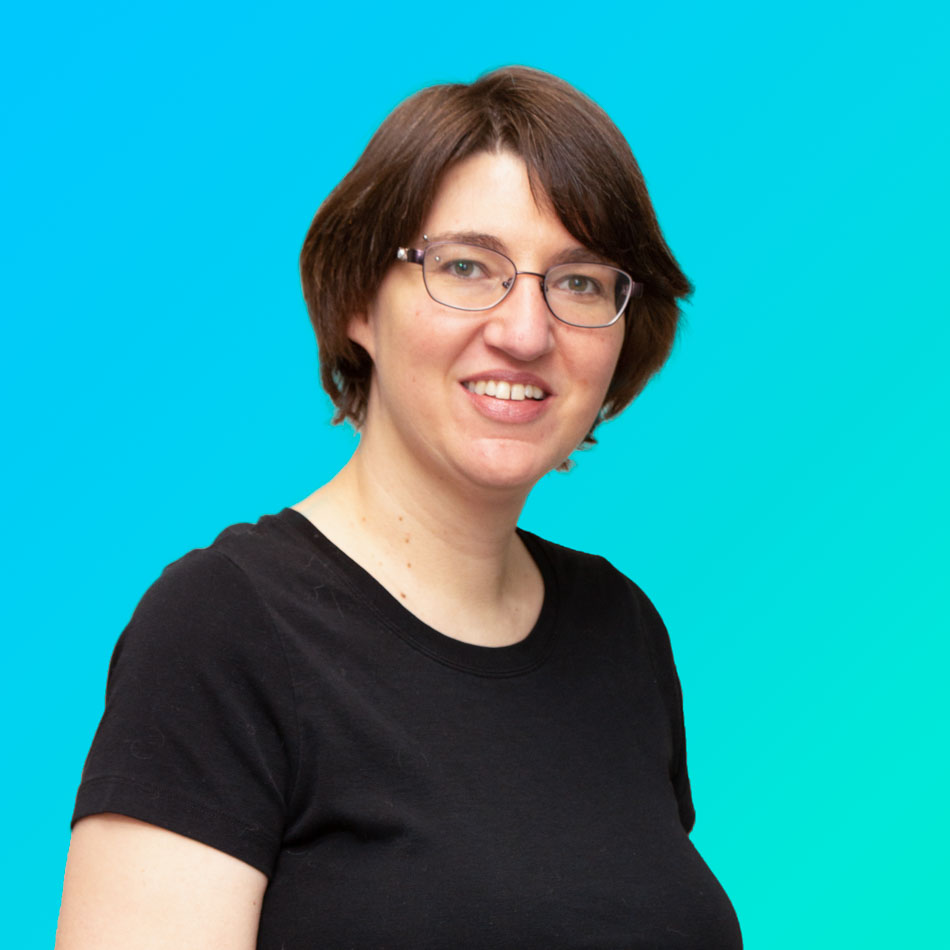 Trish was born and raised here in Prince George. She loves working in dentistry because of the variety of duties every day – doing paperwork, understanding insurance plans, and especially interacting with patients and their families. In her spare time you'll find her hanging out with her friends, her family or her dog, or participating in one of her hobbies including cross-stitch, woodworking, and volunteering at Northern Fancon.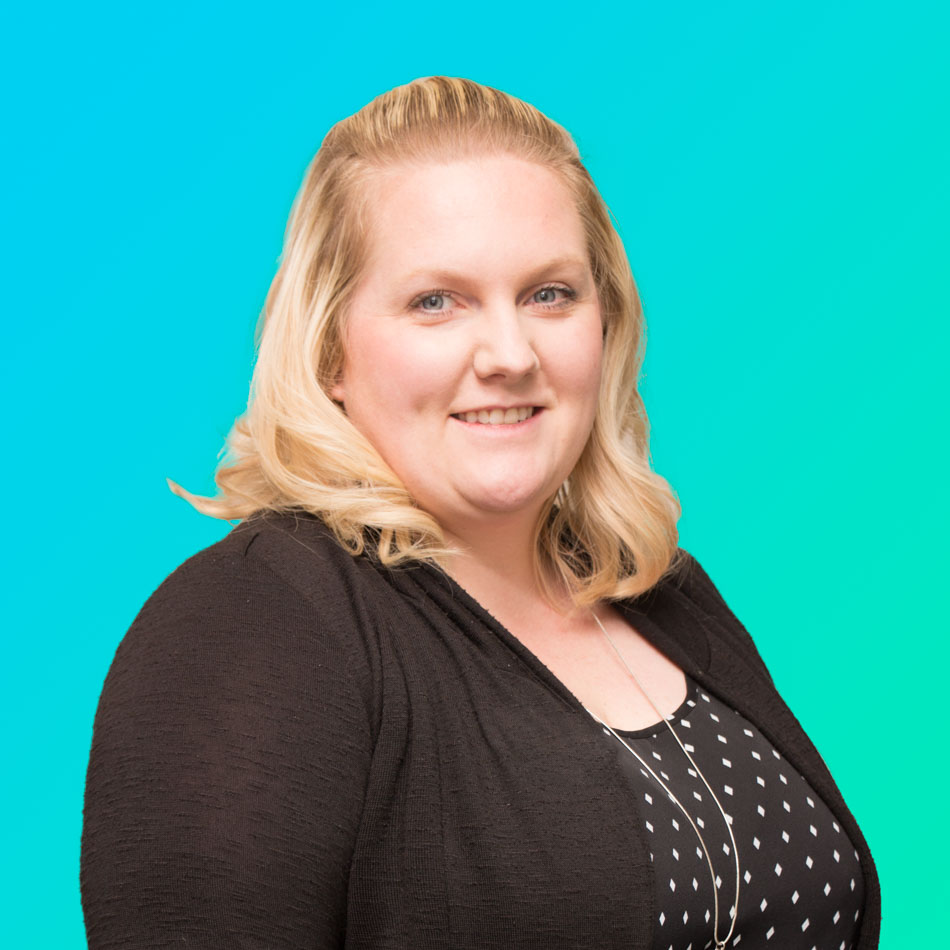 Natasha joined our team in March 2019. Formerly from Williams Lake, Natasha moved to Prince George in 2013 with her young family to take advantage of what our wonderful city has to offer. Natasha comes from a background in insurance and emergency medical services. You will find a bright smile at the front desk from Natasha as she enjoys meeting new patients and strengthening the relationships with our established patients.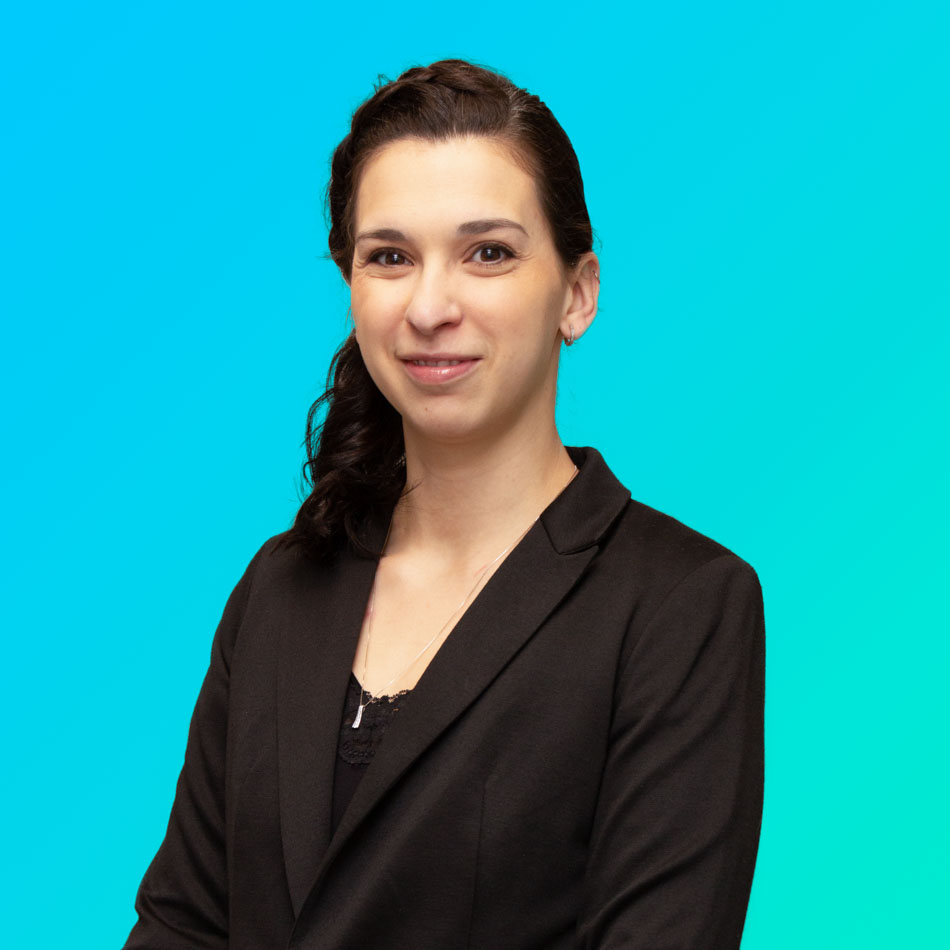 Registered Dental Hygienist
Katie was born and raised in Prince George. She graduated from the CNC dental hygiene program in 2009 and began working at Timber Ridge Dental in April 2018. In her spare time she loves playing outdoors with her two daughters as well as reading, baking and paper crafting.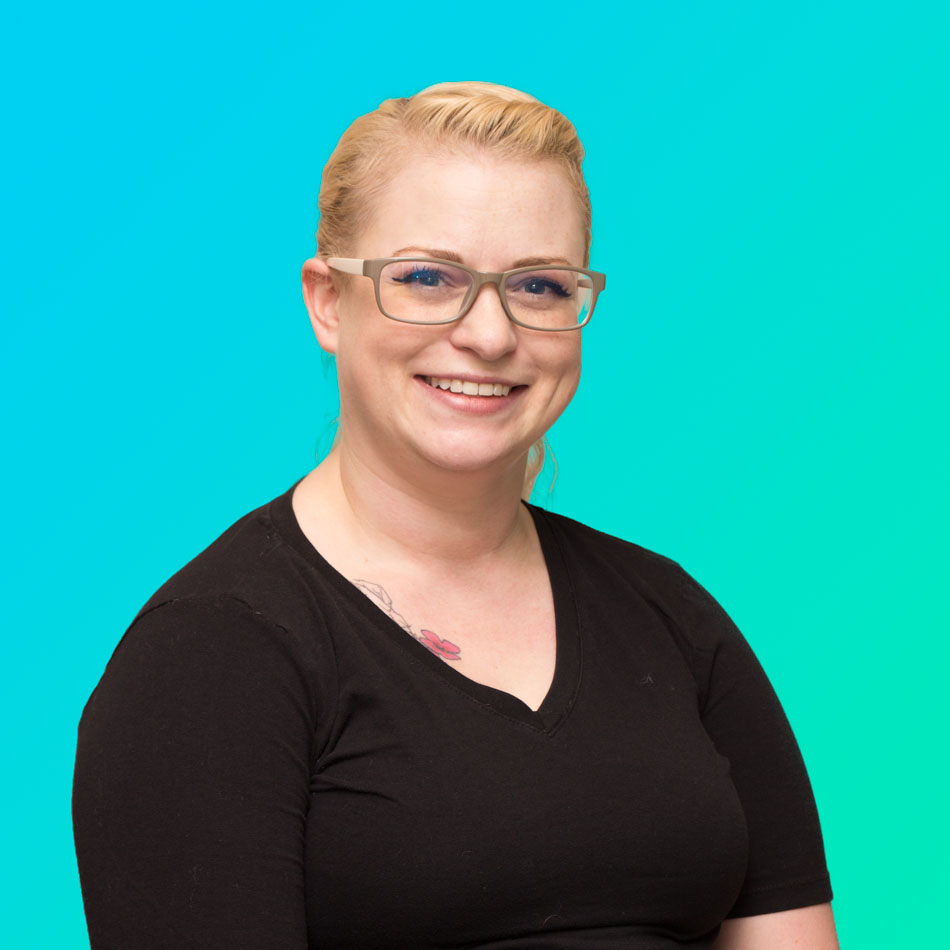 Certified Dental Assistant
Nicole was born and raised in Prince George, but is currently living in Vanderhoof with her spouse. She graduated the dental assisting program at CNC in 2015. She enjoys spending her free-time with her husband-to-be and playing with her three dogs, quading, sewing, and spending time with her remaining family. A new passion she has developed in the past year is gardening, and she is excited to get the new growing season started.